RECENT NEWS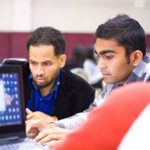 May 1, 2017
TSU Computer Society organized the first ever hackaton in Houston, April 22 – 23, 2017.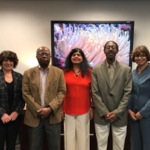 April 28, 2017
TSU was recently awarded an NSF Targeted Infusion Grant under PI, Dr. Alamelu Sundaresan, with Co-PI Dr. Mark Harvey and CO-Is Drs. John Sapp, Azime Saydam and Bernnell Peltier-Glaze.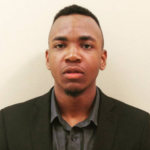 February 23, 2017
A COSET student is selected into the prestigious Apple HBCU Scholars program.
ALUMNI AND PARTNER NEWS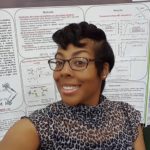 November 16, 2016
2016 – Distinguished Alumni Awards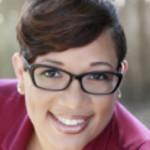 November 20, 2015
2015 Distinguished Alumni Award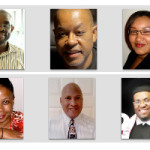 November 14, 2014
Distinguished Alumni 2014