RECENT NEWS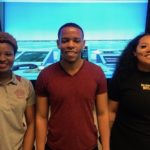 February 13, 2019
Three Aviation student organizations received awards for oral presentations to Student Government Association.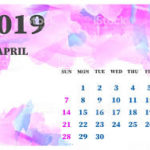 February 5, 2019
Office of Student Services and Instructional Support provides a list of the most important dates.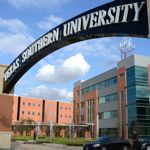 October 23, 2018
Outstanding research at the College of Science, Engineering and Technology has been recognized by the National Science Foundation this Fall with more the $2 million in awards.
SCHOLARSHIPS AND FELLOWSHIPS