RECENT NEWS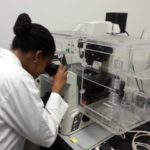 August 10, 2016
This summer, a total of 23 students from 7 departments participated in the 2016 COSET Summer Undergraduate Research Program (SURP).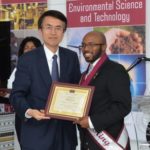 June 27, 2016
Students, faculty and staff of the College of Science, Engineering and Technology were recognized and awarded for their achievements at the Annual SCHOLOSCARS Awards Ceremony on April 28, 2016.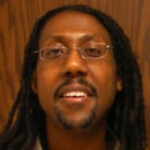 June 21, 2016
Click here to view the press release.
ALUMNI AND PARTNER NEWS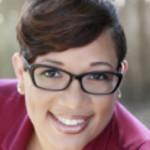 November 20, 2015
2015 Distinguished Alumni Award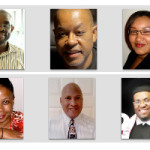 November 14, 2014
Distinguished Alumni 2014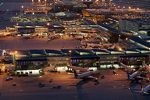 October 28, 2013
2013 Distinguished Partner of the Year Award: The Houston Airport System