RECENT NEWS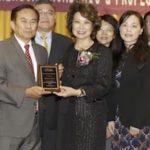 October 5, 2017
Dr. Qing Li presented an award to US Secretary of Transportation Elaine Chao, and Dr. Fengxiang Qiao was invited to speak at Rice University.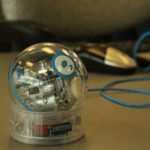 June 29, 2017
BioMedHER, CodeHER, and RoboHer are summer camp programs where mostly female students are introduced to the world of Bio Medical Engineering and Robotics through programs using different coding techniques.

June 26, 2017
Biology professor Dr. Marian Hillar has been invited to present a seminar at the Ian Ramsey Centre for Science and Religion at Oxford University in England.
ALUMNI AND PARTNER NEWS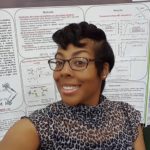 November 16, 2016
2016 – Distinguished Alumni Awards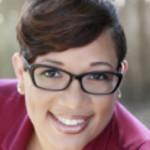 November 20, 2015
2015 Distinguished Alumni Award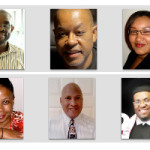 November 14, 2014
Distinguished Alumni 2014