STUDENT RESEARCH OPPORTUNITIES
RECENT NEWS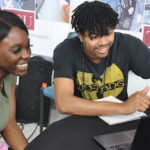 May 26, 2019
This years' Final Frenzy was very successful, with 374 participating students, volunteers and organization representatives.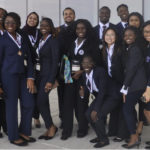 May 15, 2019
Members of the Texas Southern University chapter of Health Occupations Students of America competed in the 2019 HOSA competition.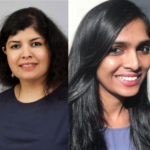 May 14, 2019
Dr. Alamelu Sundaresan has received the TSU Scholarly Research and Creativity Award. Ms. Maitreyi Chaganti has received the TSU Outstanding Graduate Thesis Award. They are both from the Department of Biology.
SCHOLARSHIPS AND FELLOWSHIPS