RECENT NEWS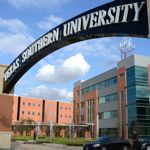 October 23, 2018
Outstanding research at the College of Science, Engineering and Technology has been recognized by the National Science Foundation this Fall with more the $2 million in awards.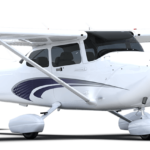 October 19, 2018
Actually, it's a Cessna Skyhawk. TSU's department of Aviation Science & Technology was informed last week that it has won Cessna's Top Hawk 2019 contest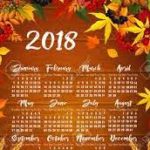 September 7, 2018
Fall Semester is here. Office of Student Services and Instructional Support provides a list of the most important dates.
SCHOLARSHIPS AND FELLOWSHIPS