RECENT NEWS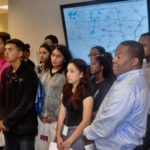 December 1, 2016
On November 17 and 18 the College of Science, Engineering and Technology (COSET), Office of Student Services and Instructional Support, hosted 140 middle and high school students from Benjamin O. Davis High School.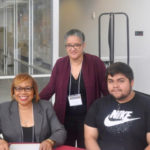 November 30, 2016
The College of Science Engineering and Technology held a luncheon for its First Generation Tigers on Wednesday, November 9 2016.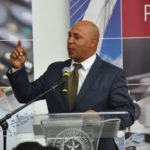 November 4, 2016
Alumni and Partnership Luncheon on Thursday, October 20, 2016, celebrated the achievements of students, alumni and partners over the past year.
ALUMNI AND PARTNER NEWS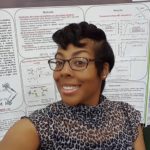 November 16, 2016
2016 – Distinguished Alumni Awards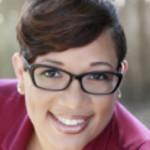 November 20, 2015
2015 Distinguished Alumni Award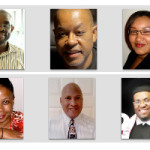 November 14, 2014
Distinguished Alumni 2014