RECENT NEWS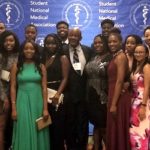 April 20, 2018
20 COSET students members of the TSU Minority Association of Pre-Health Students (MAPS) participated at the Annual Medical Education Conference (AMEC) on March 28 to April 1st, 2018 in San Francisco.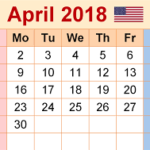 March 27, 2018
Over the next month, there are many exciting activities and events in our college. Office of Student Services and Instructional Support provides a list of the most important dates.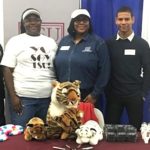 February 17, 2018
On Saturday, February 10, 2018, The College of Science, Engineering and Technology (COSET) participated in the annual Houston Hispanic Forum (HHF) at the George R. Brown Convention Center.
SCHOLARSHIPS AND FELLOWSHIPS