TSU HOSA Dominates State Conference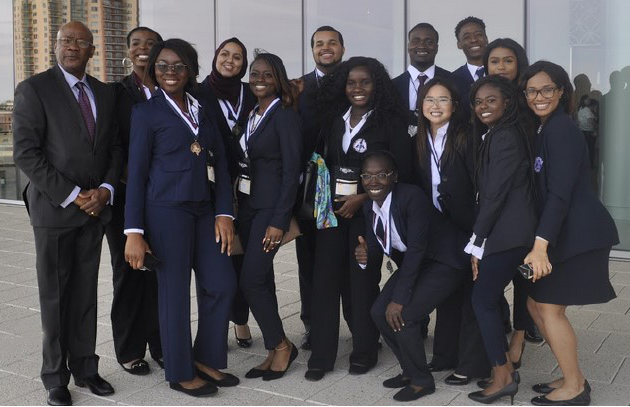 Members of the Texas Southern University chapter of Health Occupations Students of America competed in the 2019 HOSA competition in San Antonio, TX. the mission of the organization is to empower HOSA-Future Health Professionals to become leaders in the global health community through education, collaboration, and experience. The 14 students who traveled competed with over 250 collegiate level contenders from across the state.
Competing against over 250 collegiate level contenders from across Texas, several members placed in the Top 5 of their competitions, granting them an opportunity to represent TSU at the HOSA National Competition in Orlando, Florida. TSU took 1st place in the dental terminology competition and again in the community awareness. Members described this event as an exhilarating experience and a true honor to represent TSU on a state level.