RECENT NEWS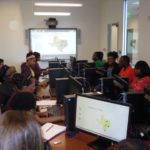 October 6, 2016
The National Science Foundation (NSF) announced a Targeted Infusion Project Award (TIP) award of $399,999 over 3 years to Dr. Maruthi Sridhar Balaji Bhaskar (PI).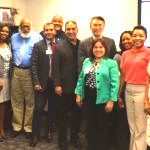 September 14, 2016
TSU's Aviation Department and HISD's Sterling Aviation High School are planning a joint program to train pilots.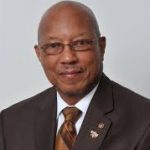 August 30, 2016
Dr. Bobby Wilson is appointed as the Interim Provost and Vice President for Academic Affairs.
ALUMNI AND PARTNER NEWS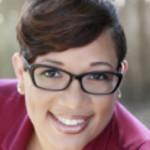 November 20, 2015
2015 Distinguished Alumni Award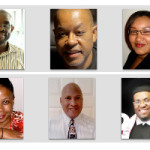 November 14, 2014
Distinguished Alumni 2014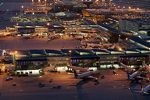 October 28, 2013
2013 Distinguished Partner of the Year Award: The Houston Airport System